Anthem BCBS of Ohio Medicare Supplement Plan N – 2018
Plan N is identical to Plan G except there is a $20 copay for office visits and a $50 copay for emergency room visits. Like Plan G, Plan N does not cover the $183 Medicare Part B deductible.
Plan N covers:
Your $1,340 Part A deductible and coinsurance
The cost of 365 extra days of hospital care during your lifetime after Medicare coverage ends
Your Part B coinsurance and the cost of the first three pints of blood
80% of Part B physician charges that are in excess of the Medicare-approved amount (By law no physician may charge more than 115% of Medicare-approved amounts).
Skilled nursing facility copayment
Foreign travel emergency care
Plan N does NOT cover:
Your $183 Medicare Part B deductible
Part B Medical Excess Charges – charges from your provider that exceed Medicare-approved amounts. Only Plan F, High Deductible Plan F, and Plan G cover these charges. For all other plans, you are responsible for paying excess charges. In no case can a provider charge more than 115% of the Medicare approved amount.
There is also a Anthem Medicare-Select Plan N that offers the same benefits as Standard Plan N but provides costs savings by agreeing to use a Medicare Select participating hospital for non-emergencies. You may still see any doctor you choose with Medicare-Select plans. If your hospital is part of the Medicare Select network, the Med-Select plan is a good option to consider.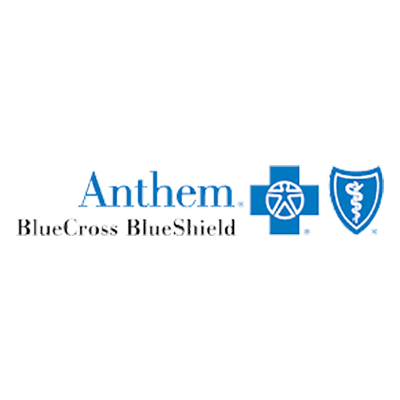 About The Carrier
One of the larger provider networks in Ohio. A wide range of choices in plans, coverage and price levels. Innovative cost-of-care products and programs that improve health and reduce expenses. Let Anthem help you customize medical benefits that work best for your employees and your budget.
Countdown to Start of Open Enrollment
Don't Delay the Start of Your New Coverage