Traveling can be exciting and rewarding, but it can also be expensive when the unexpected occurs far from home such as sickness or injury, travel delay, baggage loss, or worse. In the past decade medical costs have increased dramatically worldwide and even countries with subsidized National Health plans now demand payment in full from foreign visitors for medical services rendered. At the same time travel suppliers such as airlines, and tour operators worldwide have made cancellation policies more restrictive, so if you have to cancel a trip it's likely that a substantial portion of your pre-paid travel expenses will not be refunded, and if you have to interrupt a trip mid-way, a last minute, one-way economy fare return-flight is now likely to be more costly than ever.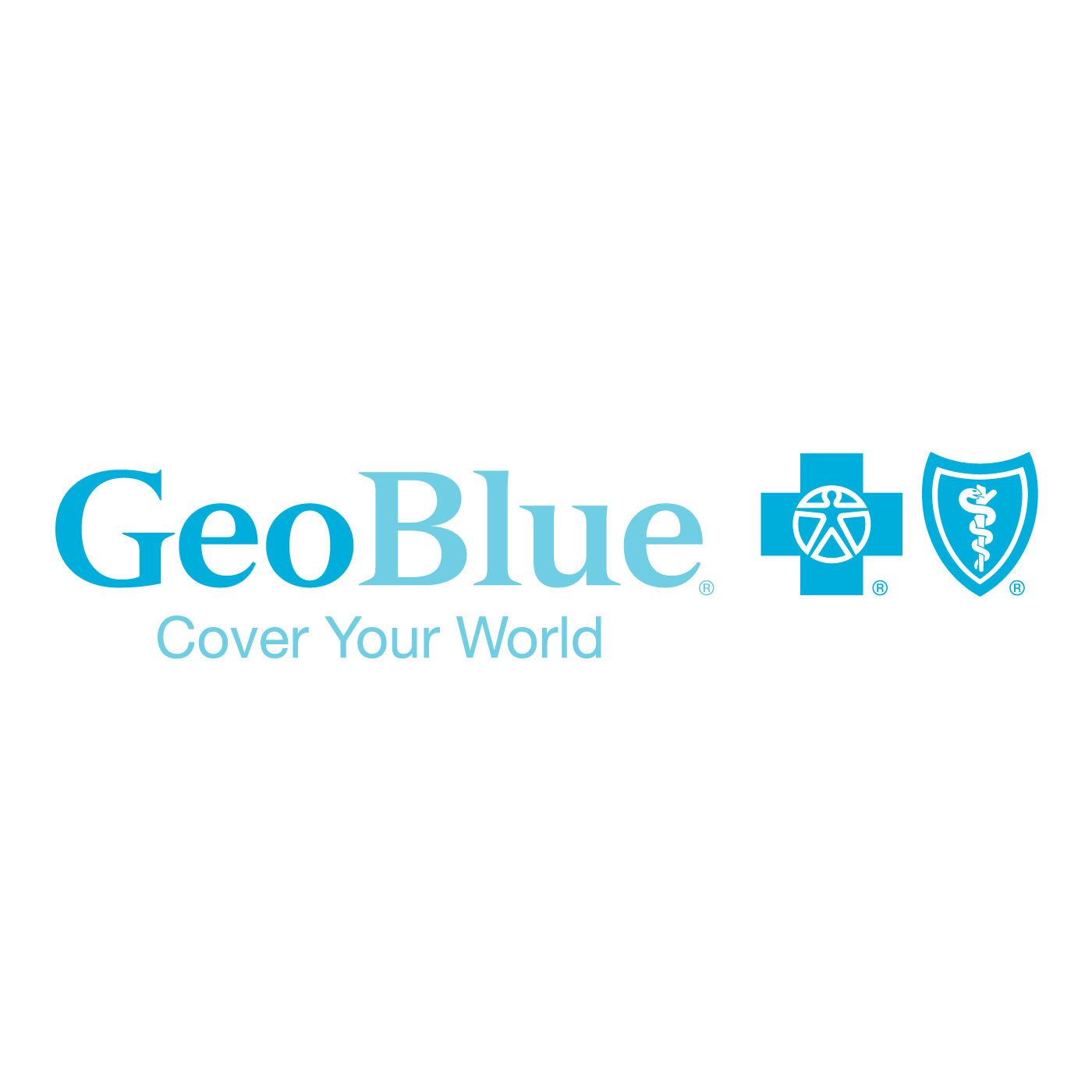 GeoBlue Travel Insurance
GeoBlue is a trade name of Worldwide Insurance Services, LLC (Worldwide Services Insurance Agency, LLC in California and New York), an independent licensee of the Blue Cross B ...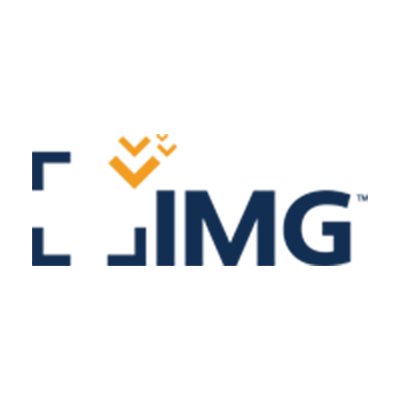 IMG Travel Insurance
Many sponsoring organizations are seeking ways to limit their liability should one of the group members become ill or have an accident. Whether your group is traveling for vac ...
What To Know:
Moreover, the reality of global terrorism, increased travel industry bankruptcies, global economic instability, and the overall unpredictability of life today causes many people to seek ways to minimize the unique financial risks associated with travel.
As a result, savvy travelers purchase travel insurance in order to protect against the potentially staggering financial costs resulting from crises such as the cancellation of a big trip due to death or illness of a family member or a required emergency medical evacuation.
Basic Plan Types:
There are many types of travel insurance and choosing the right plan can be confusing. Becoming familiar with the basic types of plans and the specialized terms will make it easier to compare plans, and ultimately choose the right plan for your needs. We break down travel insurance into 3 major categories:
Trip Protection

International Travel Insurance

Emergency Medical Evacuation