In Ohio, your ability to buy an individual health insurance policy from a private insurance company no longer depends on your health status. Under the Affordable Care Act, you might qualify for a subsidy to help pay for your health insurance. If you qualify, the subsidy can be used to reduce the cost of your monthly premium or can be taken as an annual tax credit. To take advantage of a subsidy, you must choose a health plan that has been approved by the federal government and the government of Ohio. These plans, known as On-Exchange Plans, meet a set of standards that aim to eliminate benefit loopholes to make sure that people with pre-existing conditions are not being denied coverage.
If you don't qualify for a subsidy, you can still choose among the Health Exchange Plans, or consider one of the many private health insurance plans available in Ohio's private marketplace. We have rated these private plans on a 1-star to 5-star basis, with 5-star plans providing the most comprehensive coverage. What's the biggest difference between a private market health plan and a government-approved one? The trade-off is usually cost. Insurance companies can charge less for private plans with less-extensive network coverage or fewer benefits, which makes more-affordable options available to you.
Ambetter Ohio
AmBetter from Buckeye Community Health Plan provides quality healthcare solutions that help residents of Ohio live better. With a variety of affordable coverage options, they ...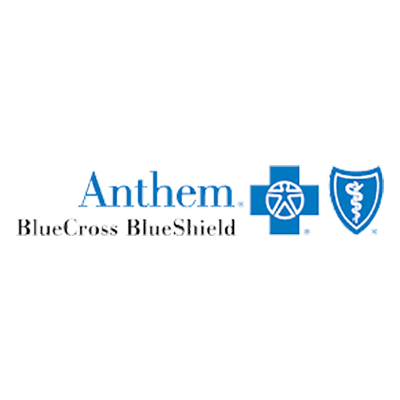 Anthem BCBS Ohio
One of the larger provider networks in Ohio. A wide range of choices in plans, coverage and price levels. Innovative cost-of-care products and programs that improve health and ...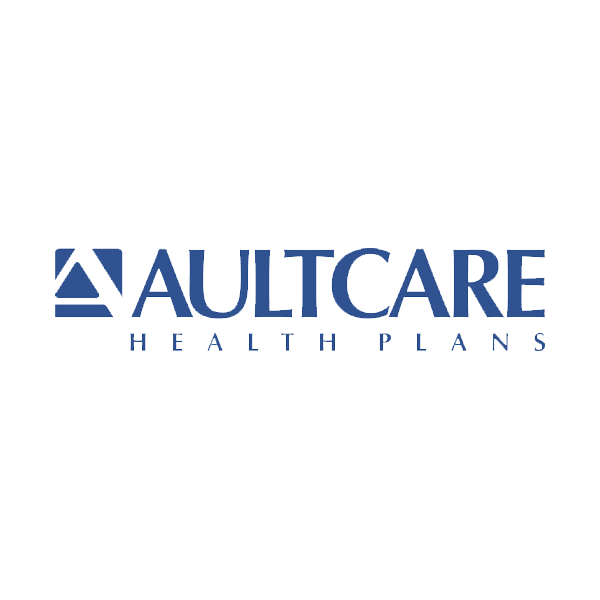 AultCare
For over 33 years, AultCare has been an industry leader in the competitive Ohio health care market. Through innovative plan designs, superior customer service and a cost effec ...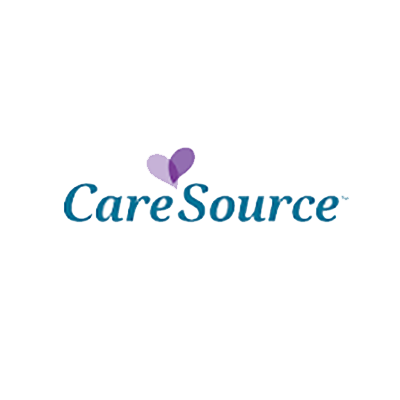 CareSource
CareSource plans provide comprehensive, quality coverage that you can afford, understand and use. We offer individual and family plans with optional dental and vision coverage ...
Cigna
Why choose Cigna? You get more than an affordable health plan. With Cigna you have a partner that helps you get the most from your plan, to stay healthy or get better. ...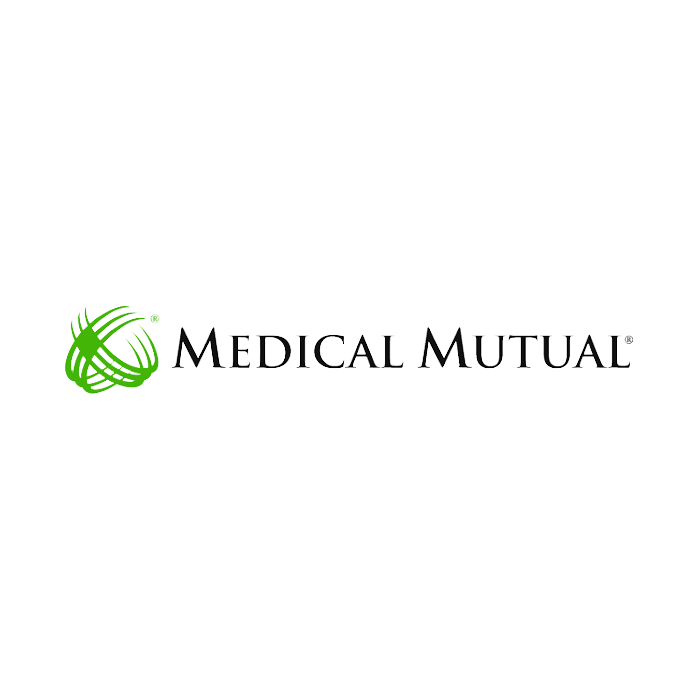 Medical Mutual of Ohio
As one of the country's oldest and most trusted insurance companies, Medical Mutual has a history of offering quality health insurance products at competitive prices. Cop ...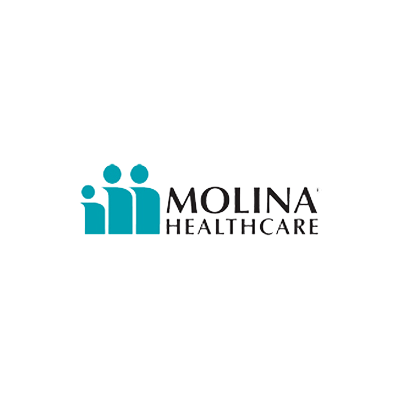 Molina Healthcare of Ohio
Molina Healthcare, a FORTUNE 500, multi-state health care organization, arranges for the delivery of health care services and offers health information management solutions to ...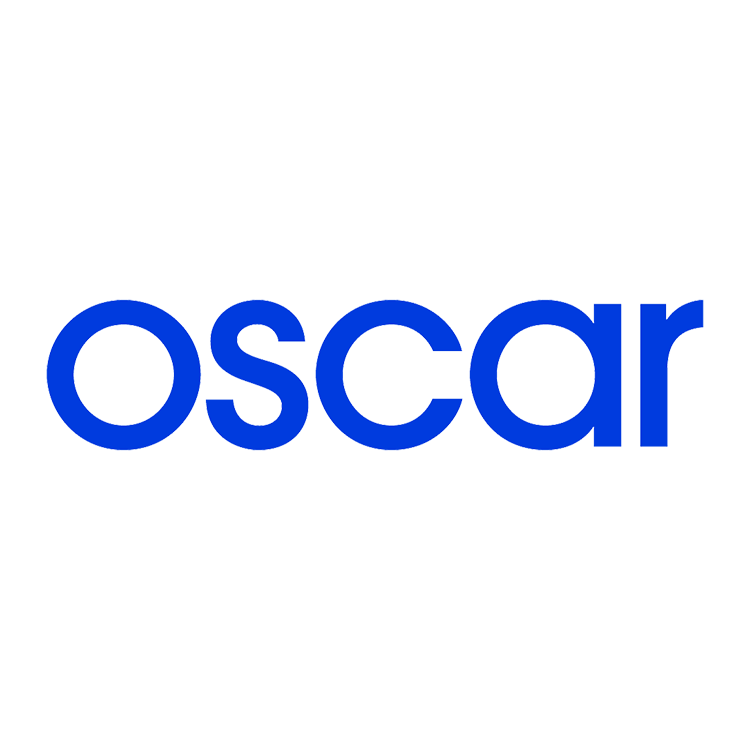 Oscar Health Ohio
Oscar does health insurance differently — with more coverage, less hassle, and perks that give you the most value for your premium. From its inception, Oscar has been focuse ...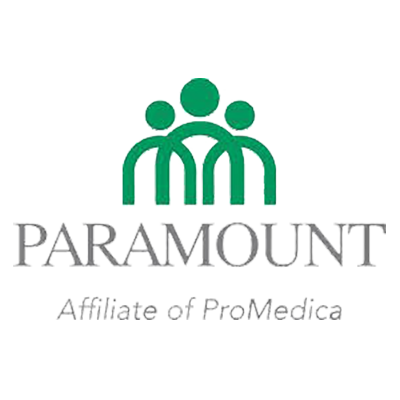 Paramount Insurance Company
At Paramount, we offer health insurance to both large and small groups as well as cater to medicare and medicaid subscribers in northwest Ohio and southeast Michigan. Our miss ...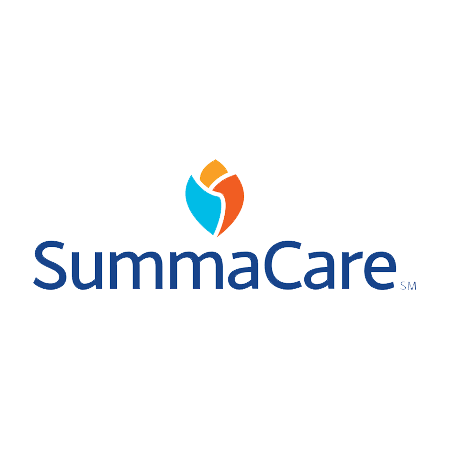 Summa Insurance Ohio
SummaCare offers affordable medical insurance for employers, individuals, families and Medicare eligible individuals. It is our goal to consistently exceed our members' expe ...