Why do I need dental and vision insurance coverage?
If you are in the market for dental and vision insurance and find yourself asking, "Why do I need it?" consider the advantages to your overall health. Our oral and ocular health can be key indicators in detecting early stages of many health risks and diseases along with preventing many other health issues.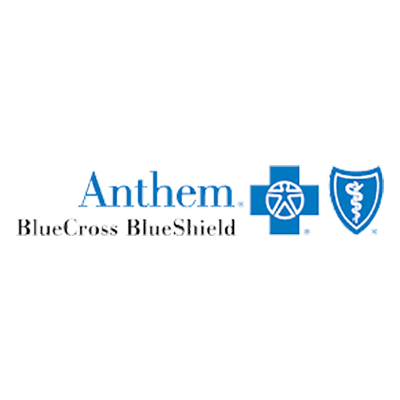 Anthem BCBS Ohio
One of the larger provider networks in Ohio. A wide range of choices in plans, coverage and price levels. Innovative cost-of-care products and programs that improve health and ...
Spirit Dental & Vision
If you're looking for a dental PPO plan where you can see any dentist you choose, provides coverage for preventive care such as cleanings and X-rays, crowns, bridges, and fi ...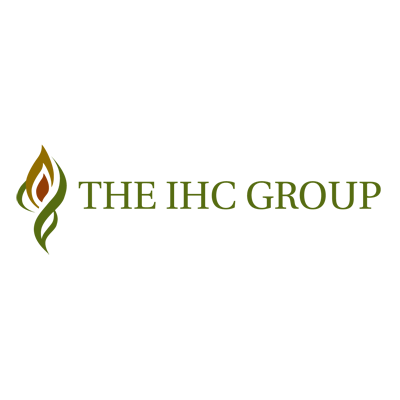 The IHC Group
The IHC Group is an organization of insurance carriers and marketing and administrative affiliates that has been providing life, health, disability, medical stop-loss and spec ...
VSP Vision
The largest network of independent doctors.
VSP vision insurance is accepted by more than 50,000 doctors nationwide.
...